Create weapon wheels for your game in no time using the intuitive user interface provided by Weapon Wheel Generator.
Creating an asset like this takes more time than one (including myself) might think. Especially iterating through possible solutions until finding one that ticks all boxes is time consuming. It needed a balance of good performance, good image quality, customizability and fast (immediate) generation times.
I am very happy with the result and will continue to improve it. As you can see in the video, the weapon wheel has already been integrated with my upcoming game.

Get it on Unity Asset Store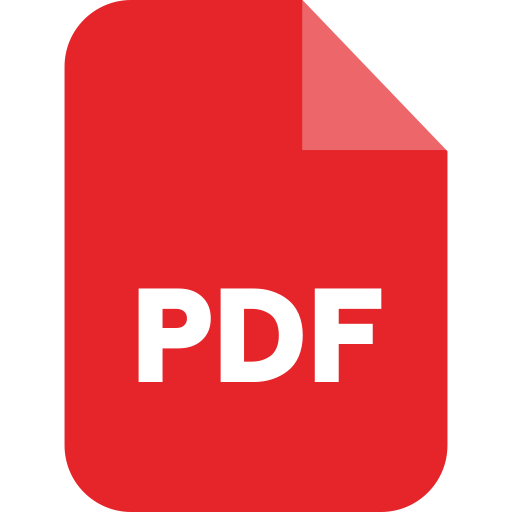 Latest user manual